Frequently Asked Questions
---
Everything you need to know to use bedsandrooms.ph like a pro! About Beds and Rooms PH
For Renters
For Landlords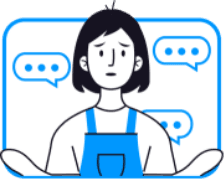 Help Me!
I can't find the rental space that I need.
---
If you have exhausted searching in bedsandrooms.ph, and still, you cannot find the rental space you're looking for, fill up the following information, and we'll get back to you for updates. In case you have not searched yet, click here.